The selection below represent a series of projects designed for a wide range of clients. From an individual brief from a singular musician, i.e.: 'Andra Sparks', to the series of booklets commissioned by the General Medical Council, entitled: Guidance for Doctors.
Each required working out a specific brief before commencing the design process. What designers never shown is the pathway to the final printed design. Behind each project is a story of development and reconstruction - as ideas and concepts were disqualified, remastered and developed. The design process is a continual 'conversation' of images and text between client and designer which finally and objectively result in the finished product.


1. Andra Sparks. Jazz musician. Promotional posters and A4 trifold introduction to Andra and her ensemble of musicians.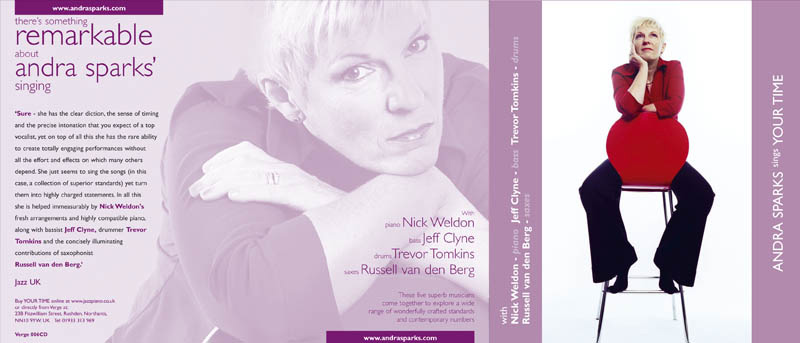 2. In the rings with Ali. Promotional posters celebrating Ali at 70. Featured during the UK Olympic Games and afterwards in a series of country wide exhibitions.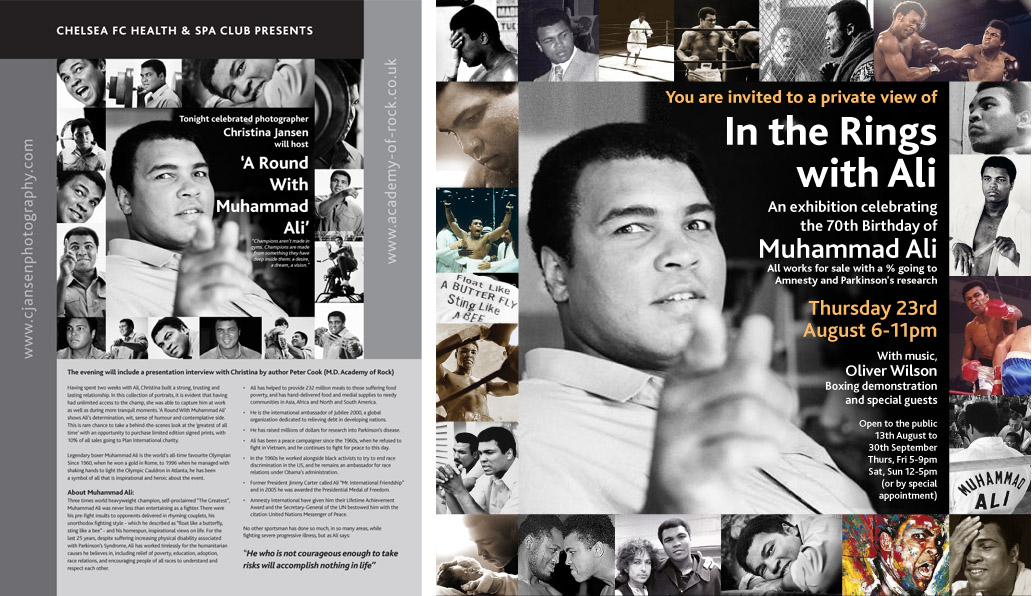 3. My moon diary. An approach to living with the ever changing cycles of the Moon. A4 50 page digital pdf publication.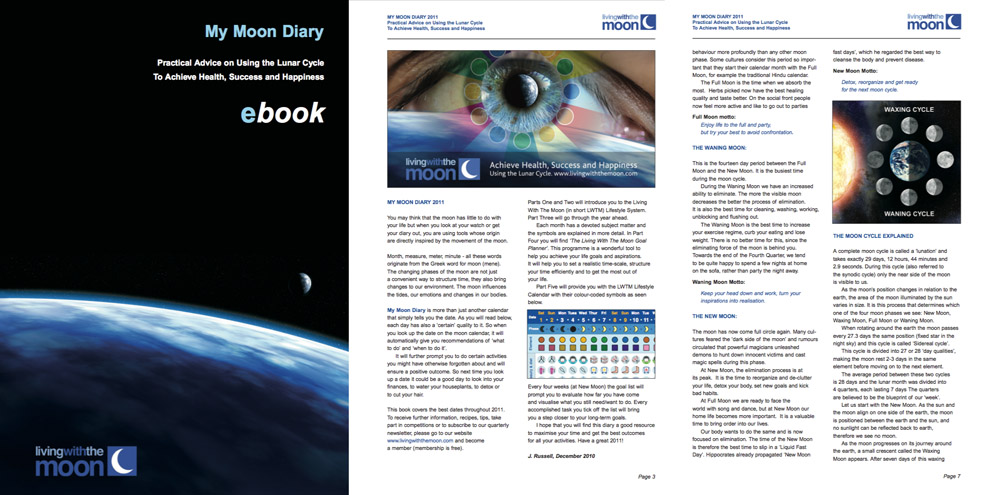 4. General Medical Council: Guidance for Doctors. A series of A5 print publications. This is one of a series of booklets designed for the GMC when I was commissioned between 2000 - 2009 to work on various GMC projects - from exhibition stands to web and offset litho print media.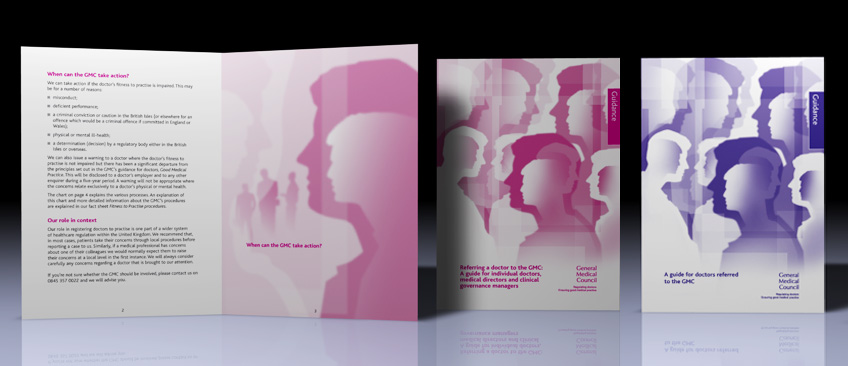 5. Christina Jansen. Portrait and media photographer. A4 trifold and promotional poster. Christina is based in London and has produced portraits for many in the media spotlight. Including: Muhammad Ali. John Snow, Joan Bakewell, etc.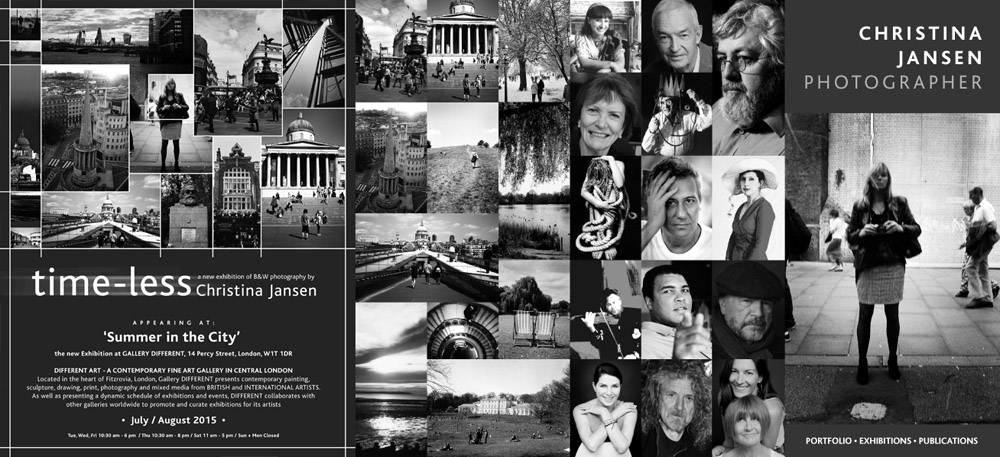 6. Andrew Dandridge. Artist. A4 promotional booklet. Andrew is a very successful land and seascape painter. As well as the design for the booklet, I also designed his logo and html website - which he then edited himself for news and events.














7. Ronnie Bond, Musician. CD Booklet design for his album: songs in the key of 'F'. 12 page digital print.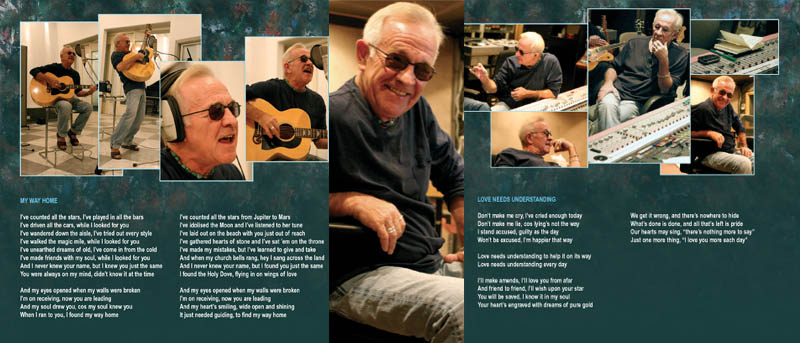 8. Knoydart Peninsula - classic sporting estate. A4 folder and introduction to the sporting estate. The project included my photography for a later a series of publications - taken when I was given a 'guided tour' by the estate manager, showcasing the facilities and scenery of this magnificent peninsula in Scotland (across from the Isle of Skye).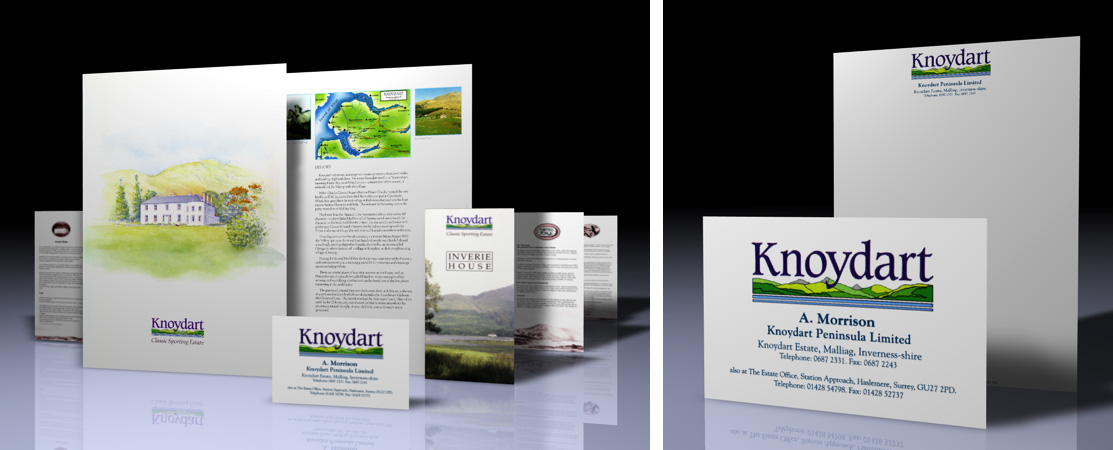 9. Film Creative showcase. Interactive CD Rom and CD print cover. This was my only 'interactive CD' produced in 2001 for the photographic retouching and visual effects company that was Film Creative who worked for agencies and clients in advertising and promotion for print campaigns.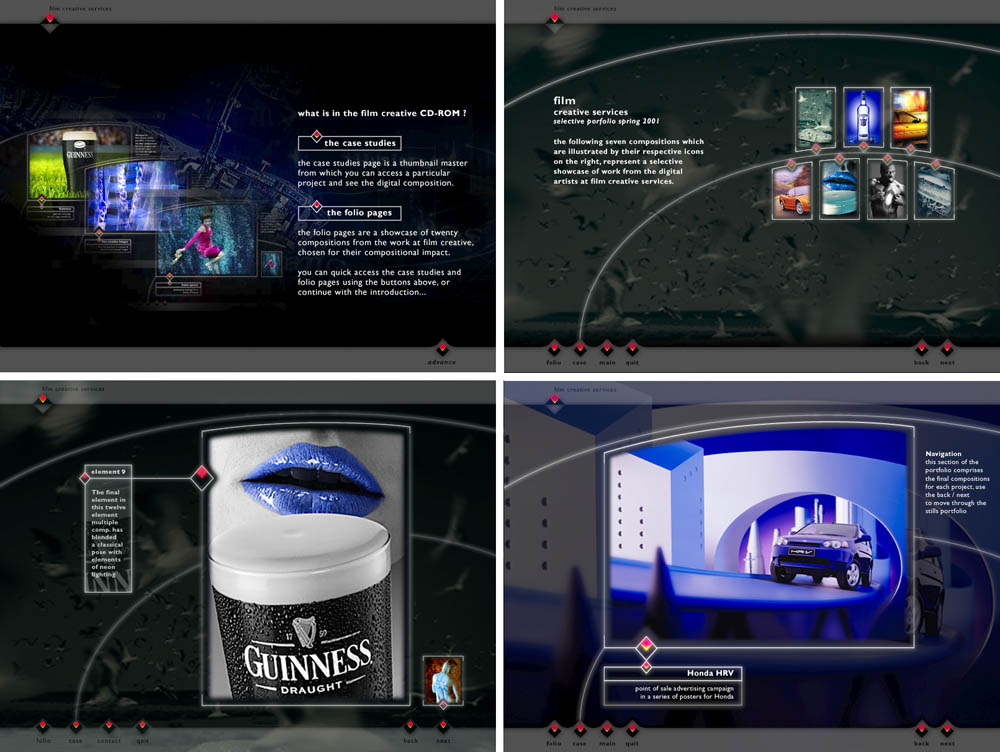 10. Thymele at Epidauros, Archaeological publication. Cover design and 3D modelling for the sanctuary and in particular - the circular building at Epidayuros known as the 'Thymele'. The project took years to develop and resulted in working with Archaeologists, a historian and restoration architect. Visiting the sanctuary and especially working closely with the international team.